Heat-Kit
Gallery
Brick Oven Page

Links
Library
Current
Projects
Contact
Bookstore
FAQ
Visit the Lab
Masonry Stove Builders

DEVELOPERS OF THE HEAT-KIT SYSTEM
What's a masonry heater
A masonry heater enables you to heat your home with wood in a unique way.
Its main distinction is the ability to store a large amount of heat. More...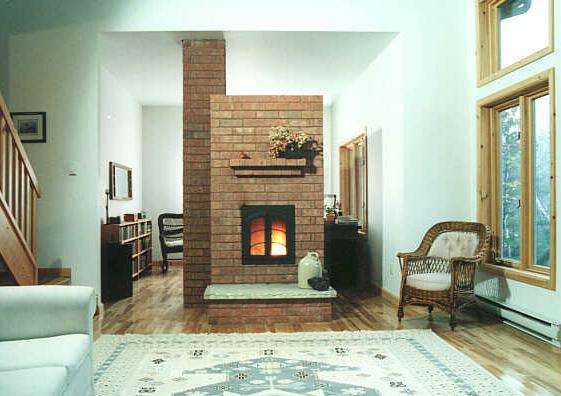 Detailed information and pricing on the Heat-Kit masonry heater core
Heater portfolio
See what's on the front burner this month

and

View details organized by category
experienced with the Heat-Kit system
Frequently asked questions
Please consider supporting the Guatemala Cookstove Project

Greenbuilding links, with reviews. Extensive.

A fun way to explore the many resources of the Masonry Heater Association website.
---
norbert.senf(at)gmail.com

Heat-Kit
Gallery
Brick Oven Page

Links
Library
Current
Projects
Contact
Bookstore
FAQ
Lopez Labs
This page last updated on July 21, 2022
This page created on June 20, 1996