Heat-Kit
Gallery
Brick Oven
Page

Bookstore
Library
Masonry
Heater
Mall
Current
Projects
Contact
Search
Links
FAQ
Shop Addition and Renovation
May 4/04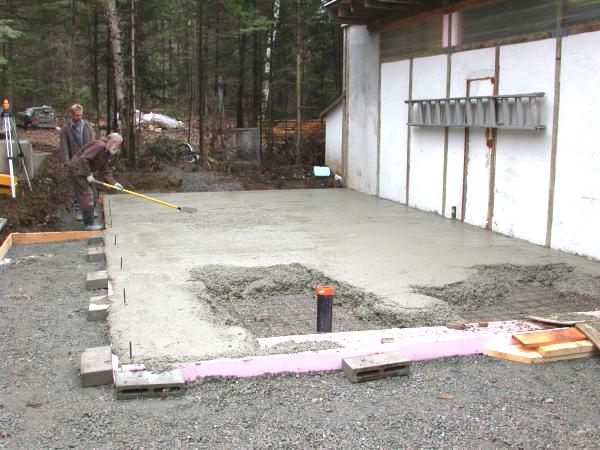 May 30/04


June 7/04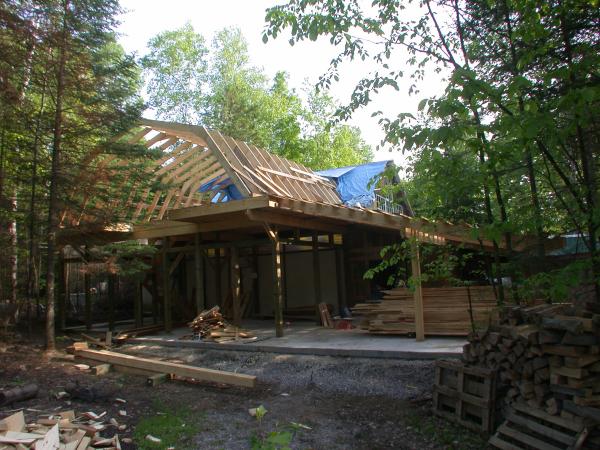 June 25/04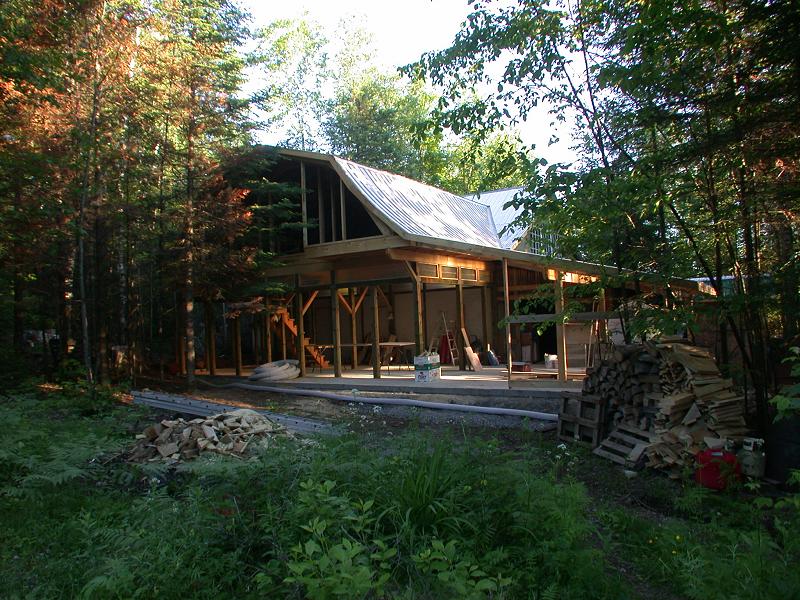 July 3/04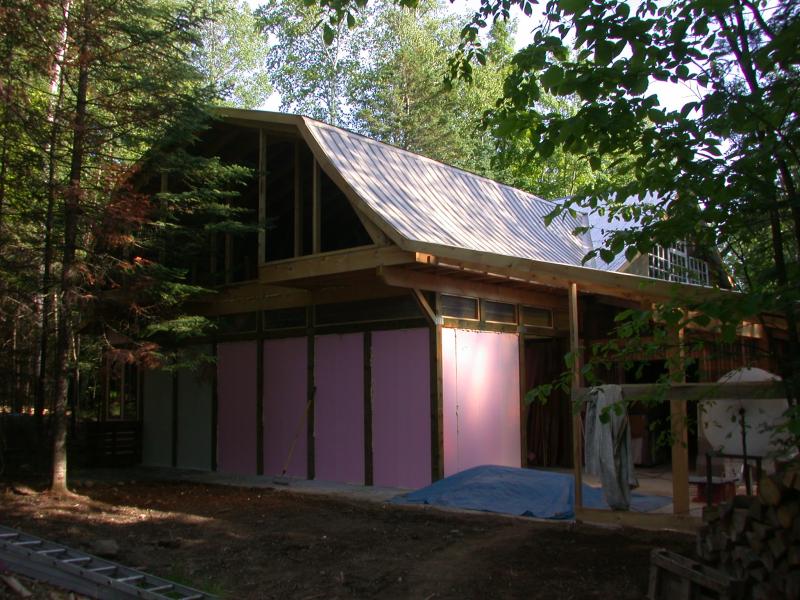 July 11/04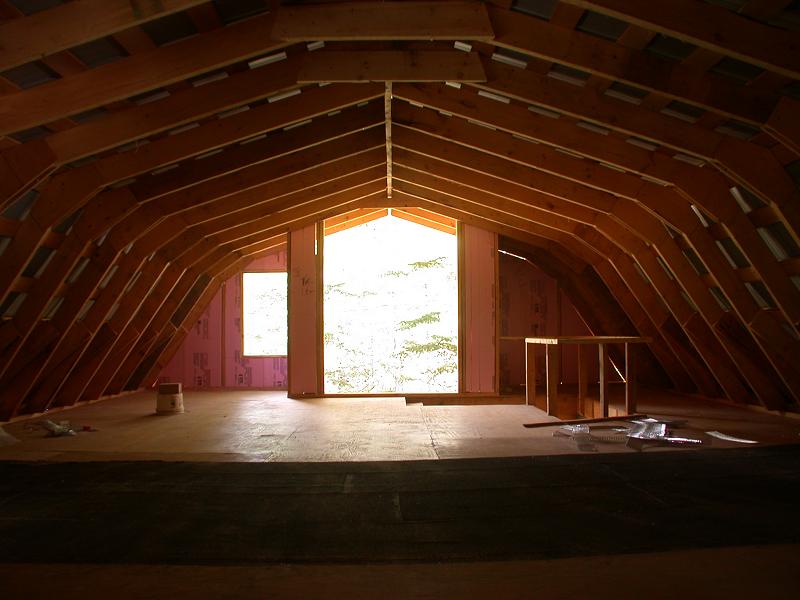 February 19/05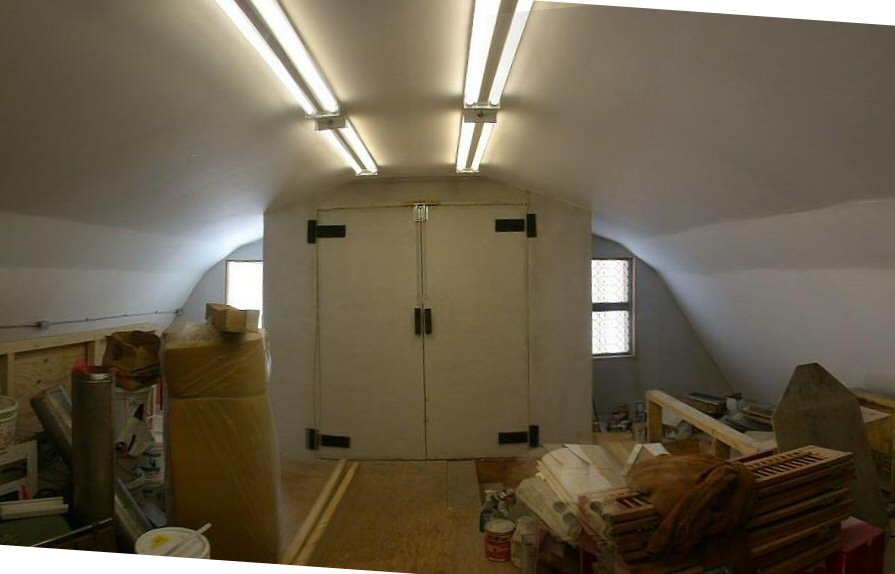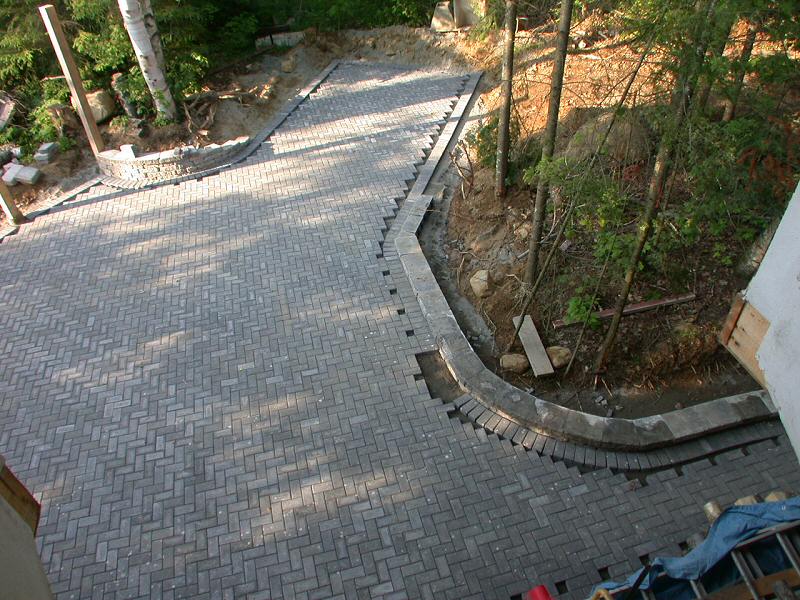 View through upstairs loading doors: paving for forklift access.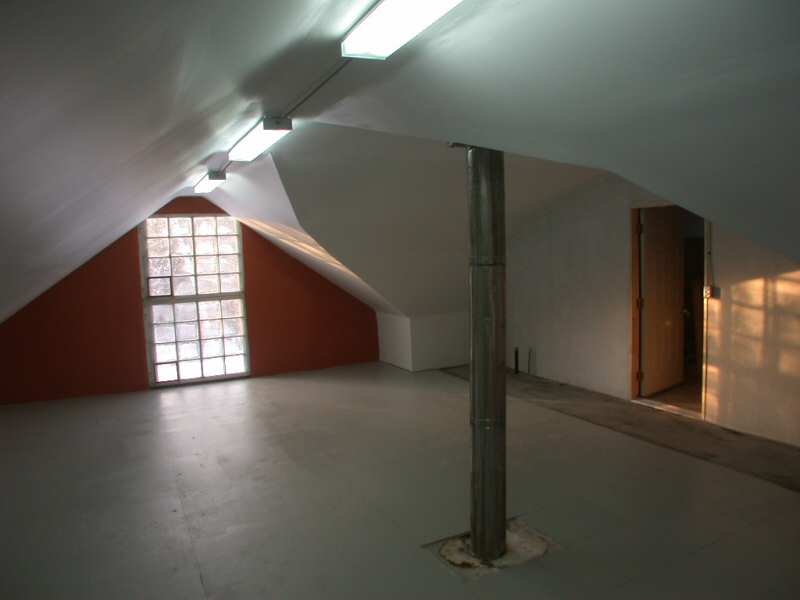 Original attic is insulated and finished.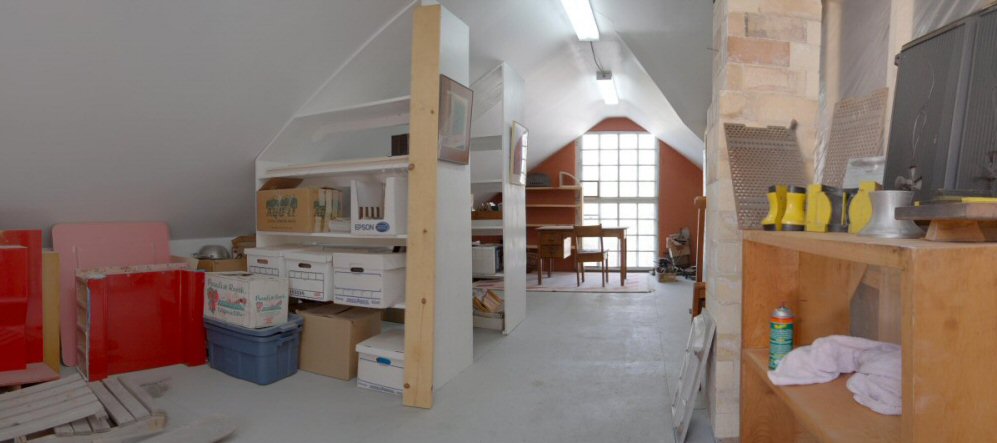 April 22/07: Part of the top floor has been partitioned off with a separate entry into a small self-contained apartment
that currently houses the David Lyle papers. Goal is to turn it into the David Lyle Memorial Library.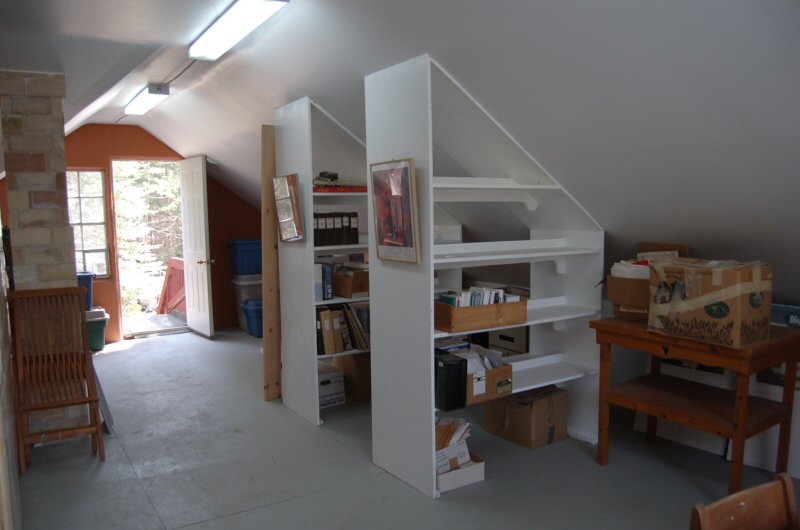 View towards the entry and outside stairs.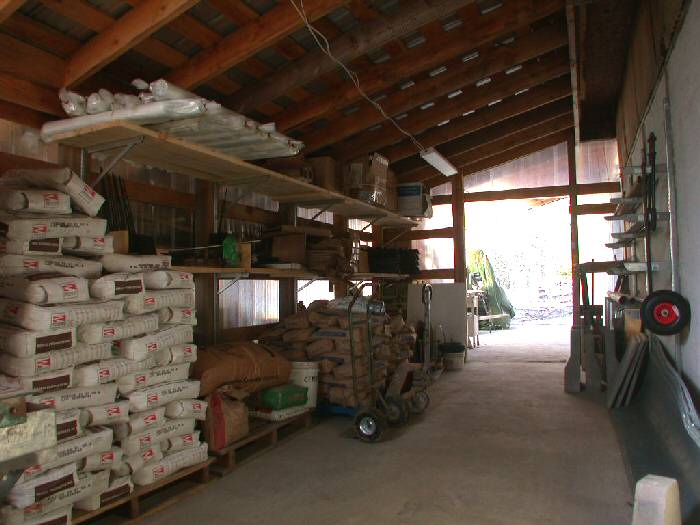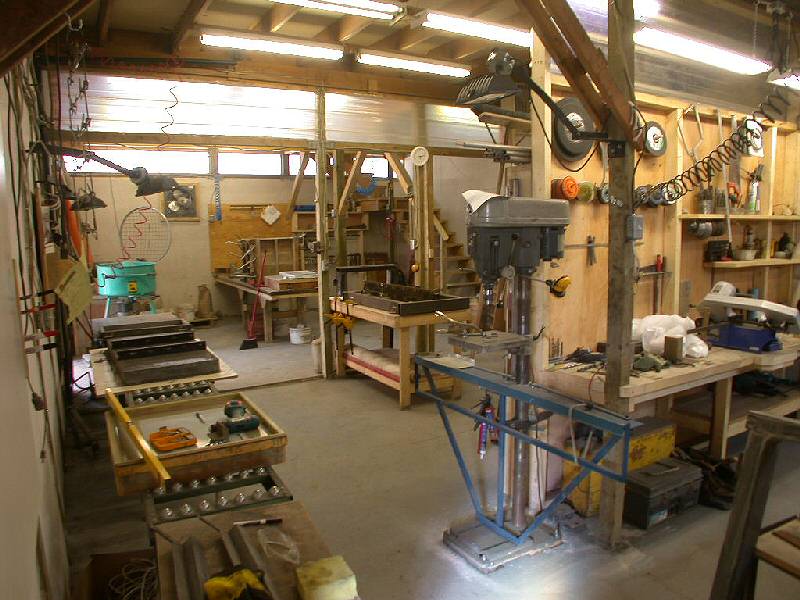 Looking into the new addition from the South (from the original shop).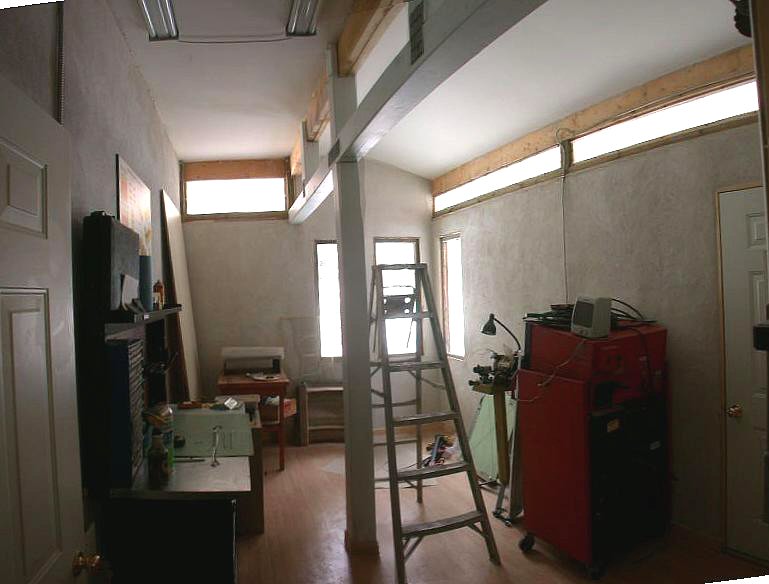 New testing lab/office for the boss.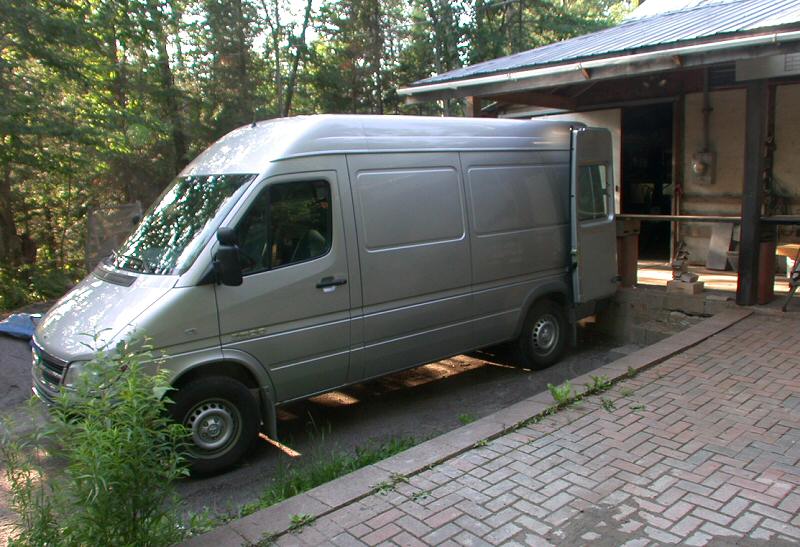 New Sprinter van.
March 15/07


(Panorama. Scroll Right)
New carport keeps the snow off the Sprinter. Nice.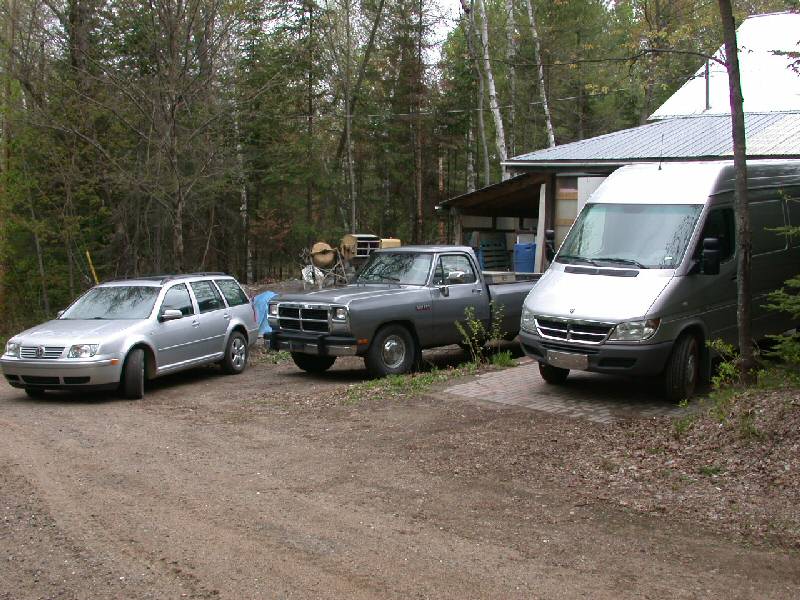 Photo taken from same location as above, on Mar 22/05.
Diesel fleet - 2003 VW Jetta TDI, 1992 Dodge Cummins, 2005 Dodge (Mercedes) Sprinter.
Farewell photo - the 92 pickup is moving on after 365,000 km.
This page last updated on April 22, 2007
This page created on February 19. 2005
Heat-Kit
Gallery
Brick Oven
Page

Bookstore
Library
Masonry
Heater
Mall
Current
Projects
Contact
Search
Links
FAQ