---
Test MHA-1616
February 25, 2016
Hardwood mix
Log cabin stacking, side ignition
63.0 lbs including 3.0 lbs kindling
16.4% moisture.

Pisla HTT 602 door, 22" wide
Austrian eco firebox, see http://www.heatkit.com/research/lopez-2014-03-01.html
Firebox top modified to raise exit. See http://heatkit.com/research/MHA%20research%20heater%20mods%2002.htm
Air slots in firebox reduced approx 50%
Firebox exit dropped with 12" of ss liner, see photo below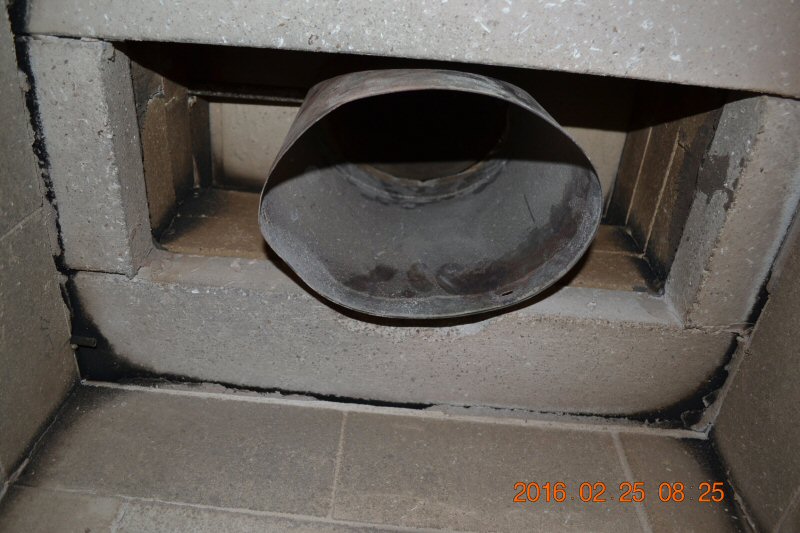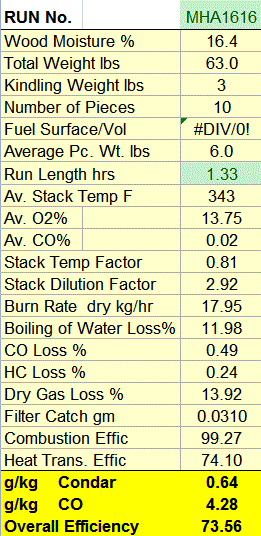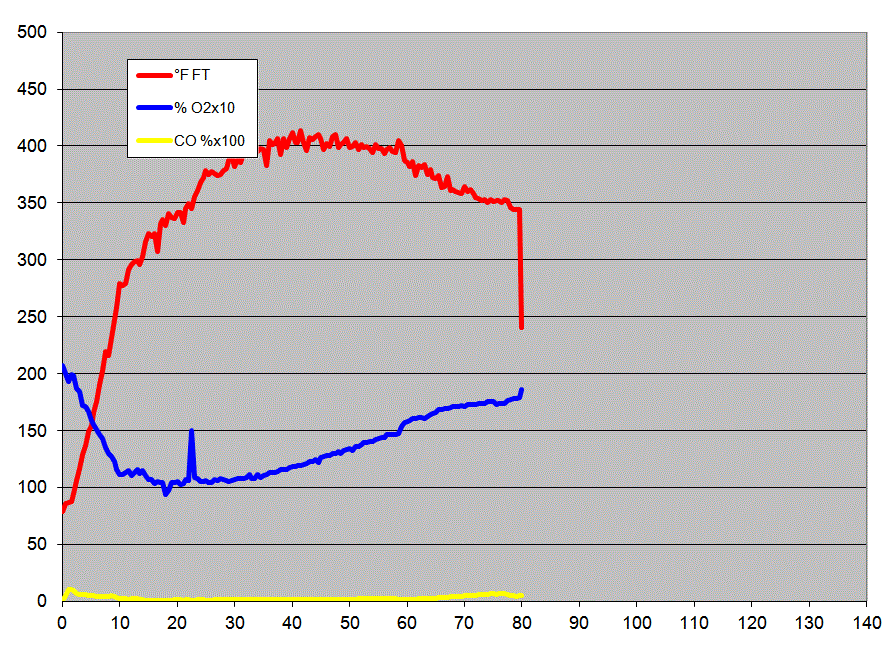 Gas graph.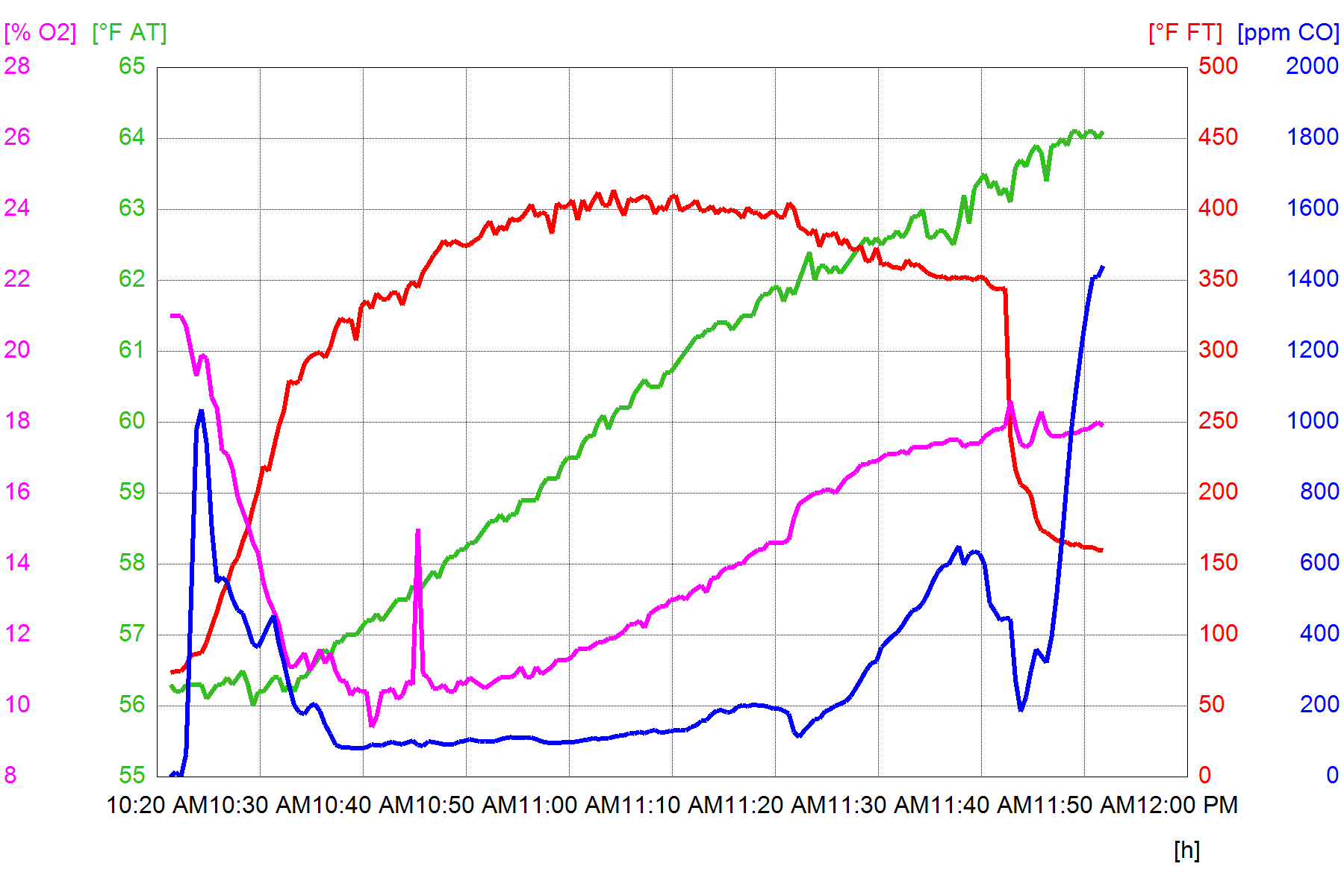 Testo gas graph.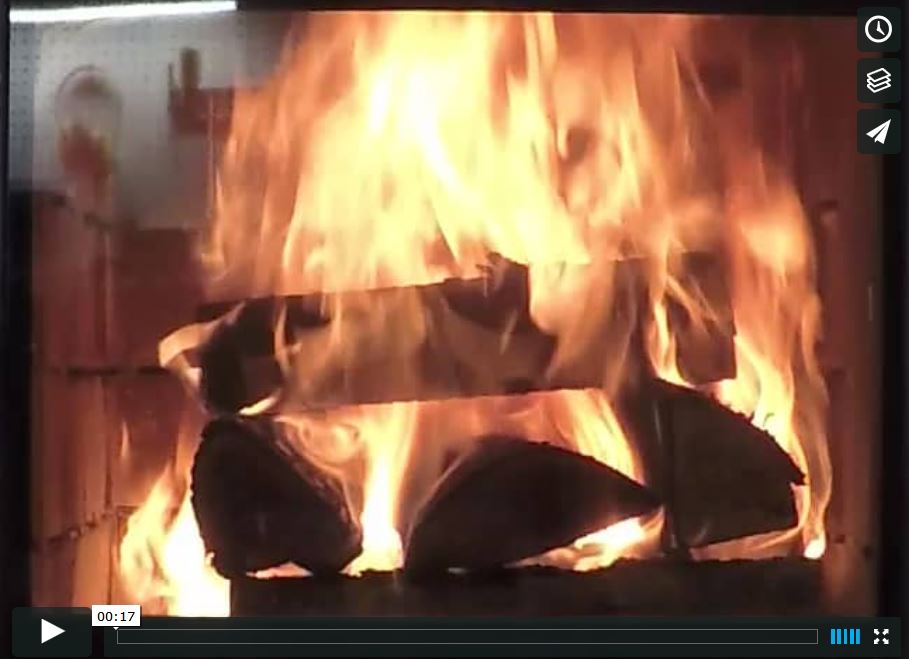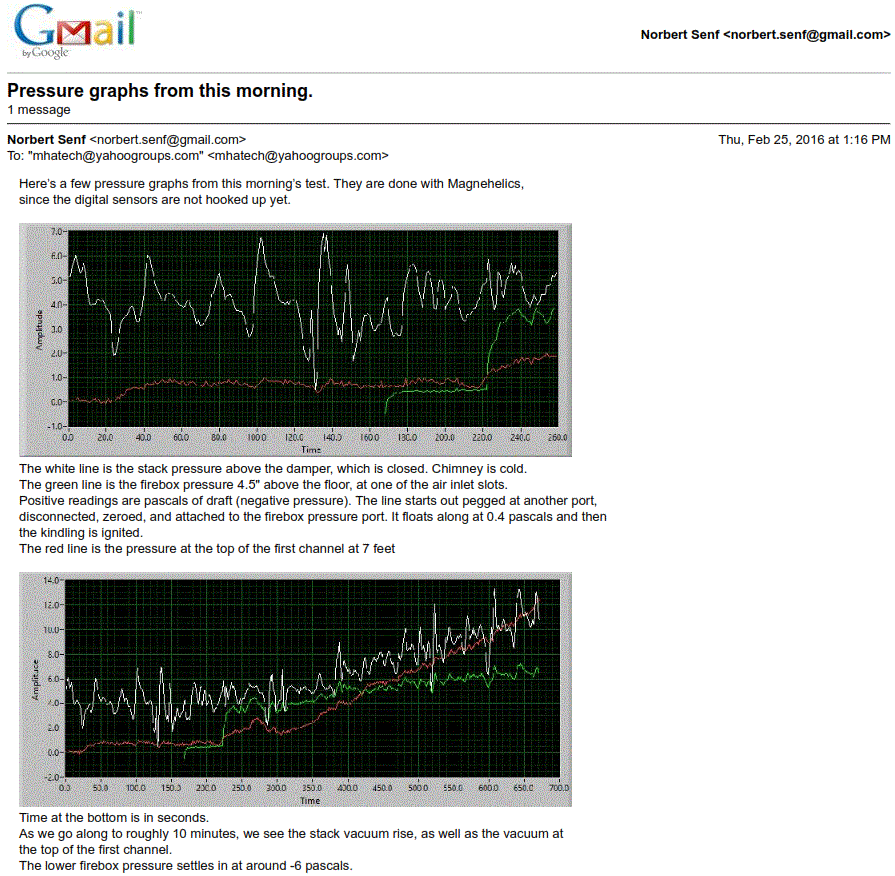 see complete document
---
This page was updated on March 14, 2016
This page was created on February 25, 2016