---
Test HK-M21
March 3, 2014
White birch cordwood. Large wood, top ignition
57.2 lbs including 4.0 lbs kindling
15.5% moisure
Stack temperature corrected for height.
Pisla HTT 602 door, 22" wide
Austrian eco firebox, see http://www.heatkit.com/research/lopez-2014-03-01.html
Custom air frame, setup "D"
Rear grate closed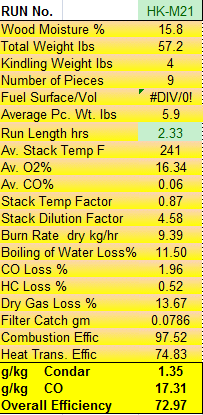 Condar Spreadsheet Results
Condar Spreadsheet (includes detailed fueling data)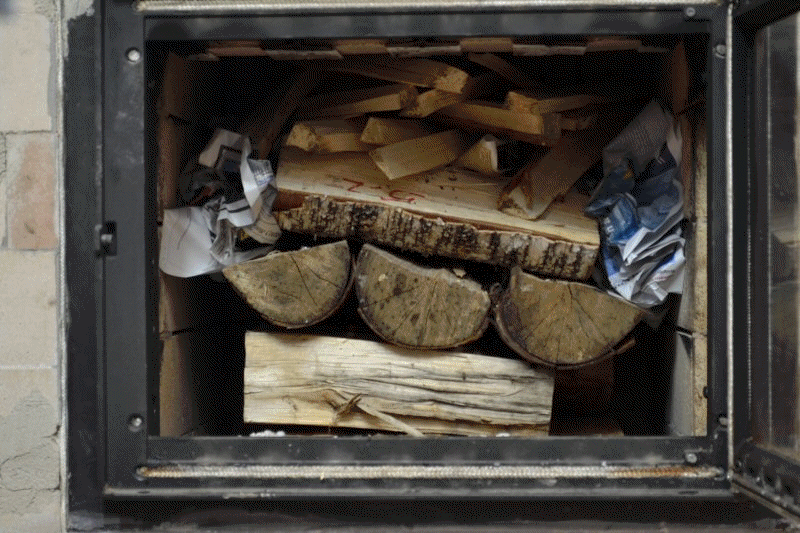 Animation, 5 minute intervals. Top ignition. Sequence extended to 140 minutes.
See burn videos, below.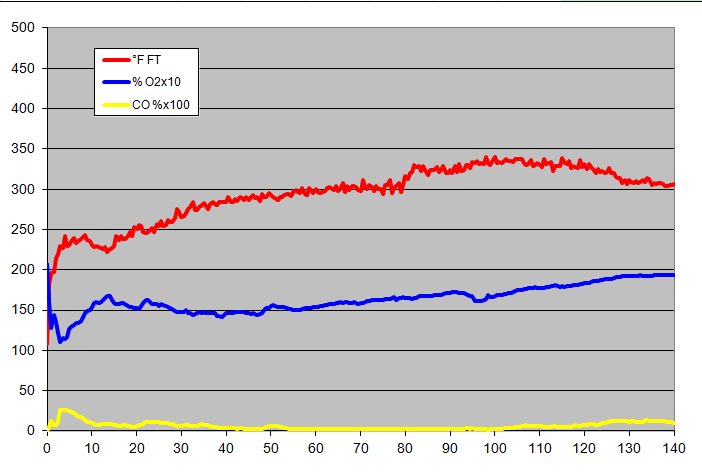 Flue gas - top ignition. Extended to 140 minutes. See Testo graph, below, for entire burn.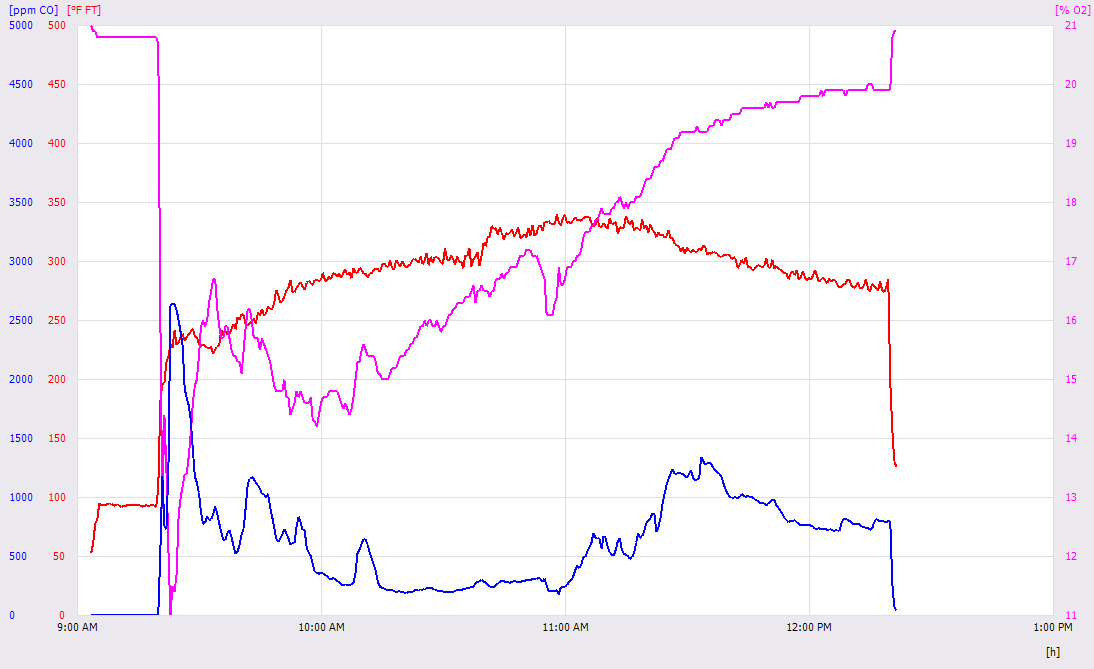 Testo gas graph, entire cyle
Burn was ended at 3 hours with coals still in the firebox. Note O2 jump at end of graph.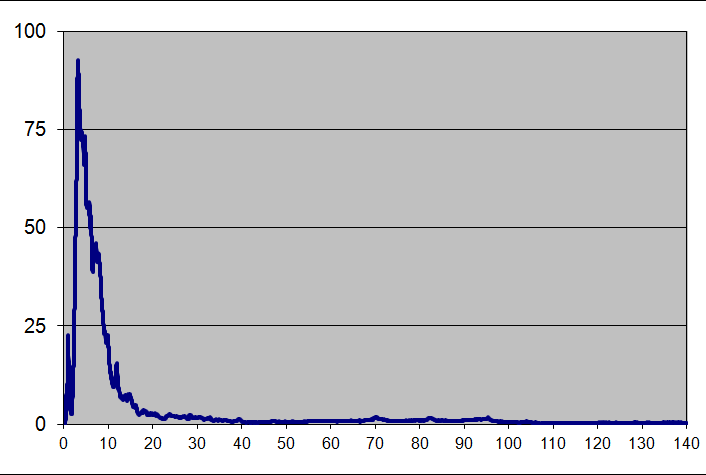 Opacity graph.
Very large soot spike upon lighting 4 lbs of poplar kindling at top of pile. The Condar filter was plugged at 27 minutes.
The Condar was left running at full power, the filter was not exchanged. Therefore actual PM value would be slightly higher,
judging from the opacity graph. Filter was surprisingly light, indicating pure soot with no volatiles.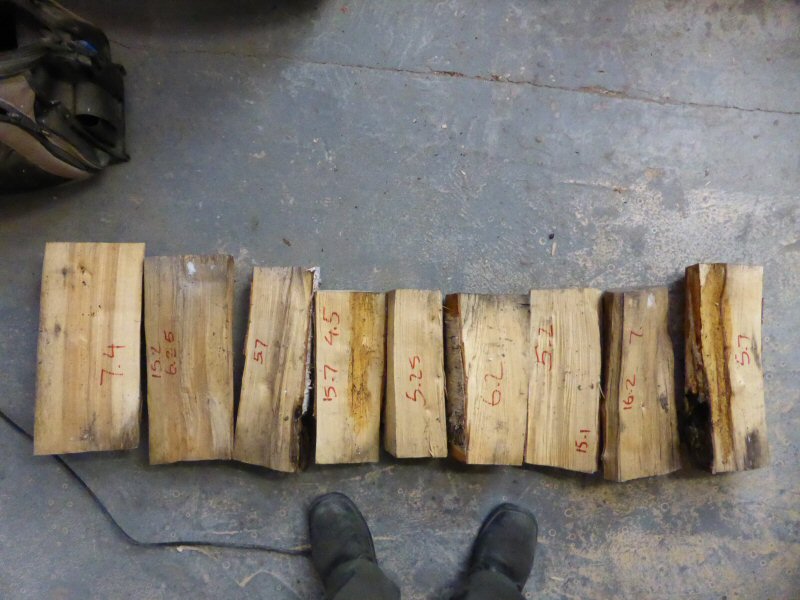 Fuel load.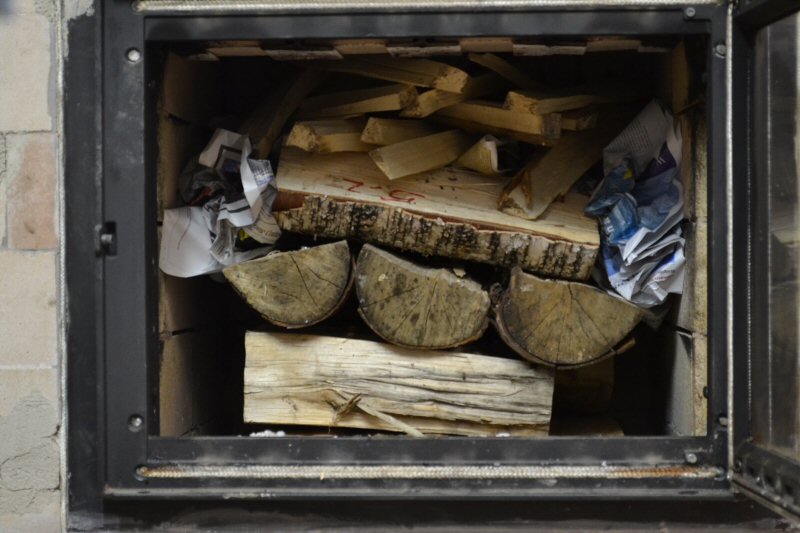 Stacked in firebox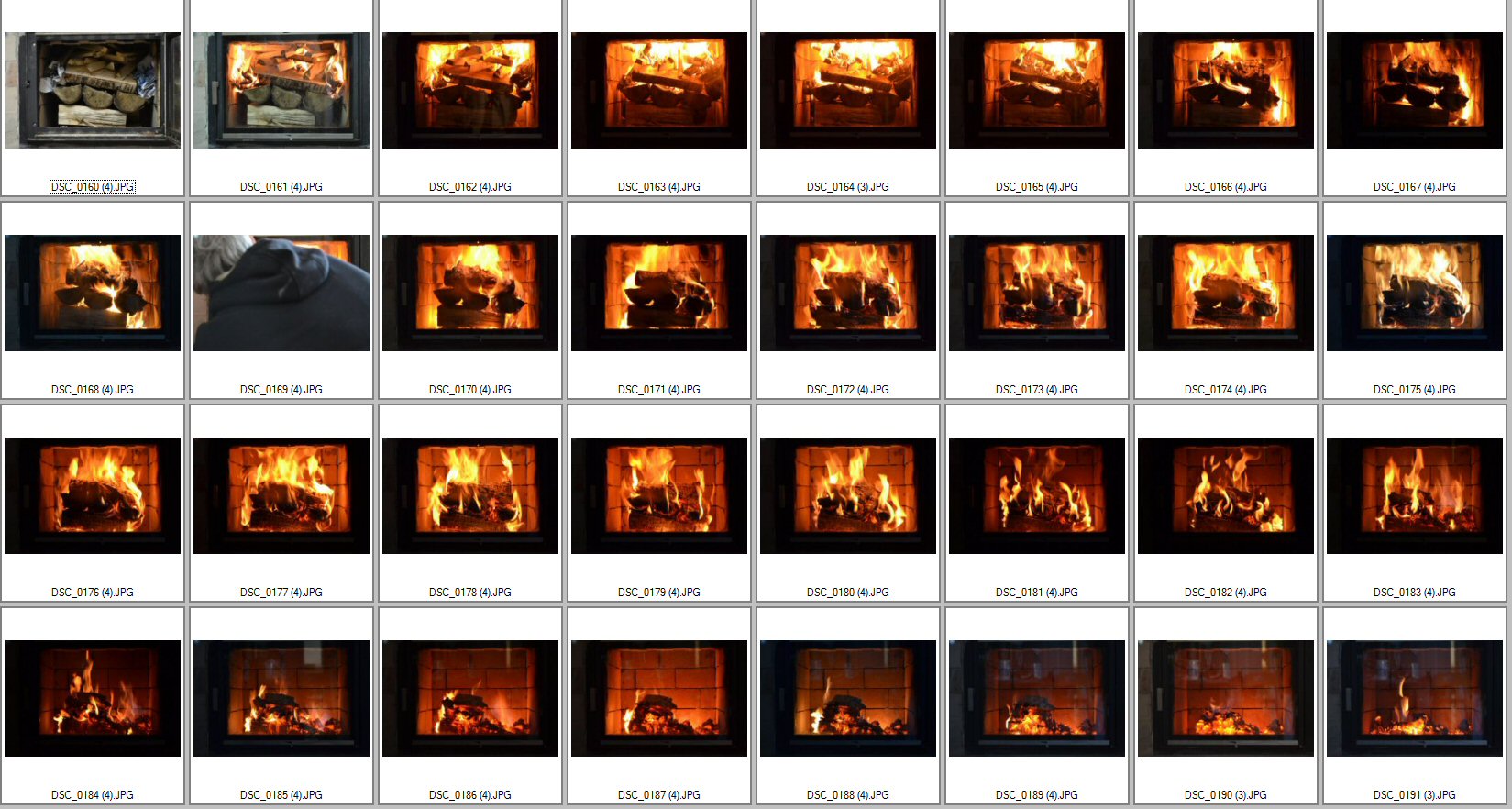 Burn sequence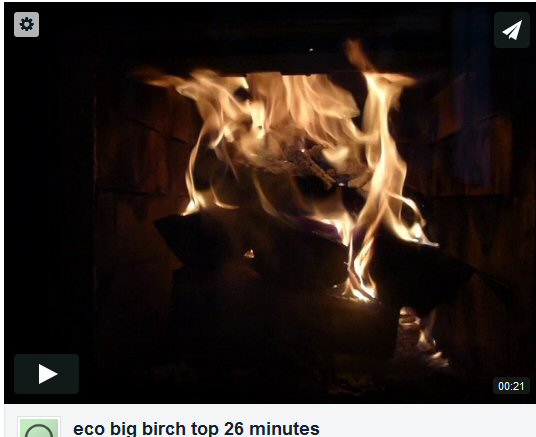 Note the smoke coming from the front of the pile. It does not really show up on the
opacity graph.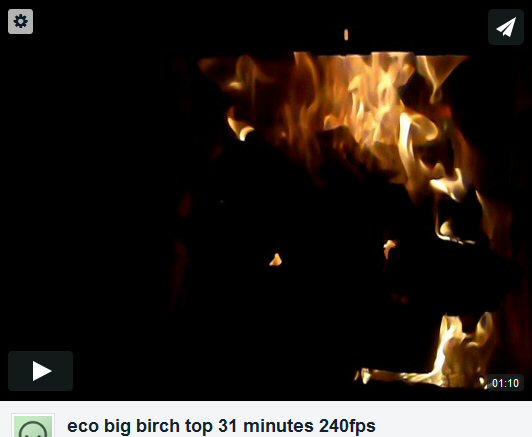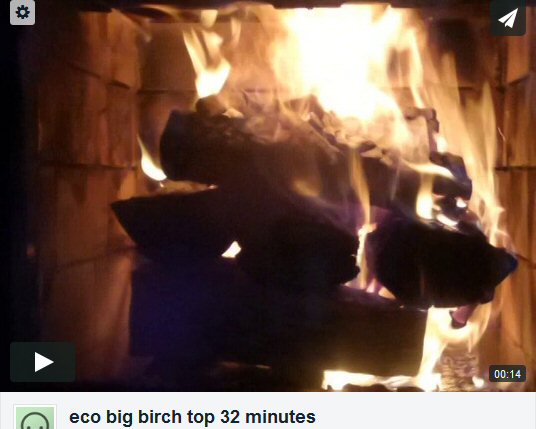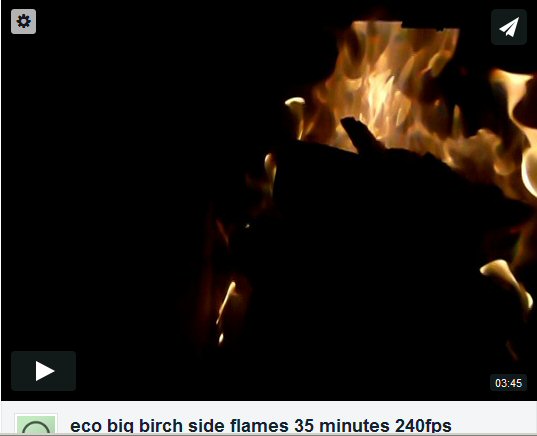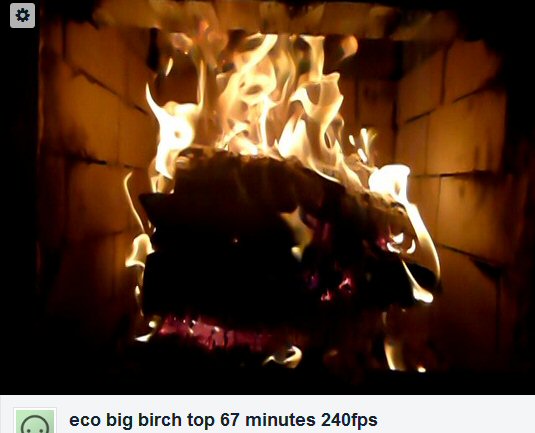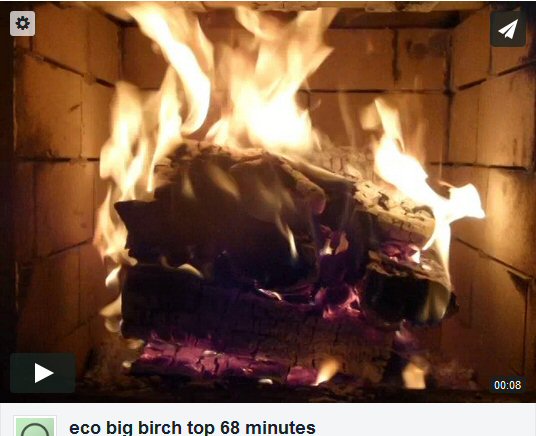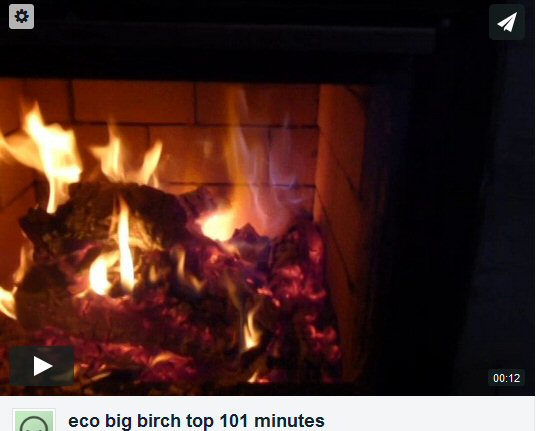 Note the blue carbon dioxide flame igniting at the second course right rear air slot.


---
This page was updated on March 4, 2014
This page was created on March 3, 2014